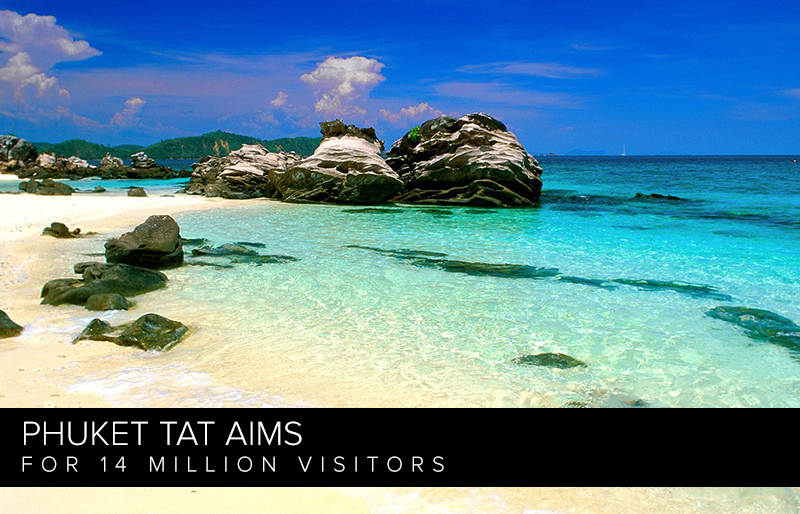 Phuket TAT Aims For 14 Million Visitors
November 2013 The Phuket Tourism Authority of Thailand office aims to welcome 14 million visitors and generate Bt240 billion in tourism revenue in fiscal 2014.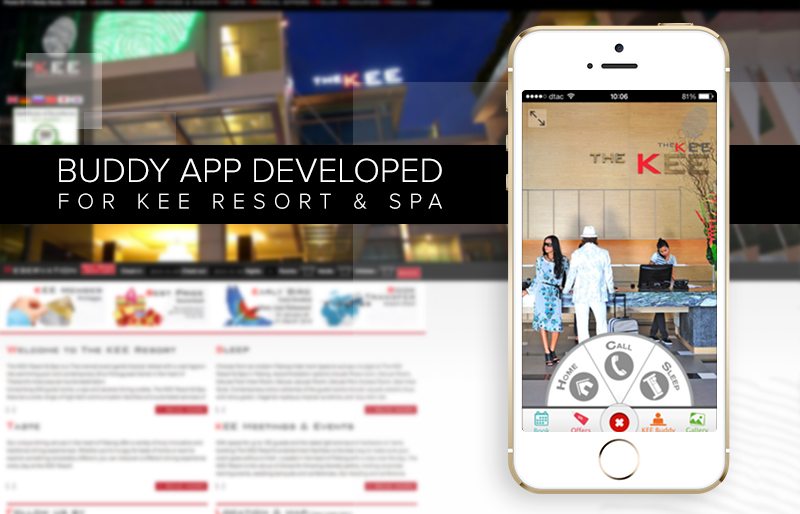 Buddy App Developed For Kee Resort & Spa
November 2013 Wide Discovery has developed a new custom-made mobile app for The Kee Resort & Spa, Patong. Guests can use the "KEE Buddy" app to book tours and airport transfers, schedule wake up calls and check out the hotel's latest special offers.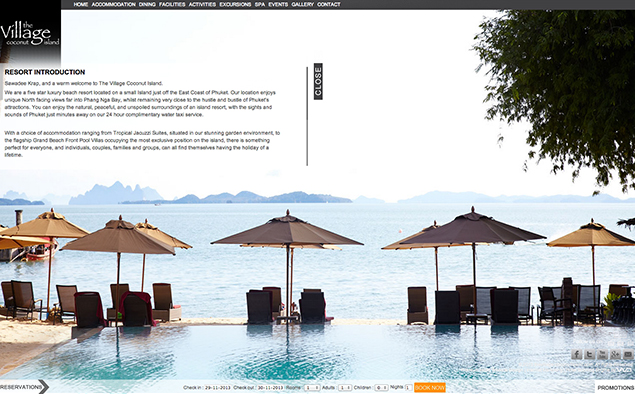 The Village – Coconut Island Gets an Online Makeover
November 2013 The Village - Coconut Island has just had an online makeover by Wide Discovery. The luxury resort launched its new premium website and is enjoying a rise in direct online bookings through our integrated booking engine (WD IBE).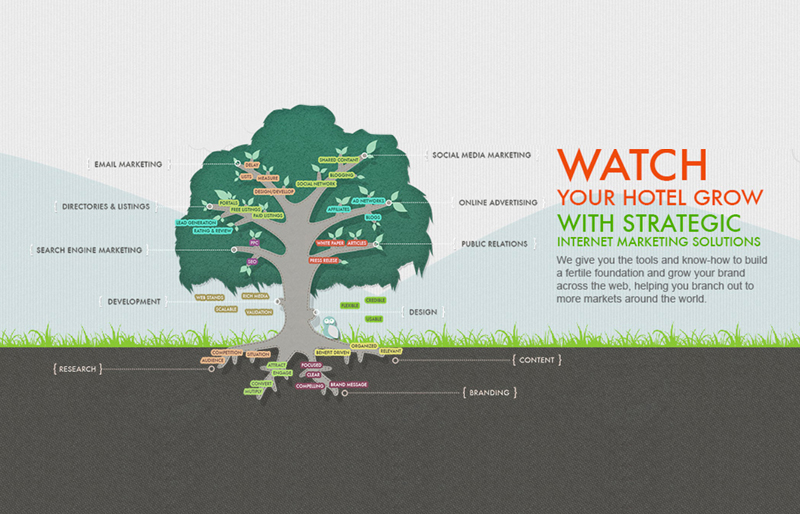 Wide Discovery Gets Cozy With Growthink
November 2013 We've been building expansion plan strategies with US-based strategic annalist Growthink.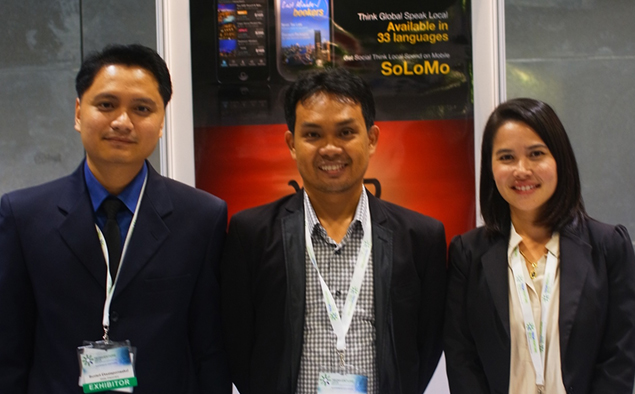 Wide Discovery Attracts Investor Interest at Techventure 2013
September 2013 Phuket-based digital marketing specialist Wide Discovery attended Asia's top gathering of venture capitalists and start ups at the Techventure 2013 in Singapore.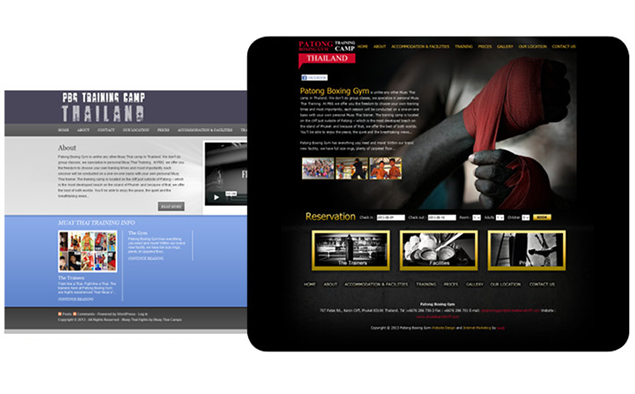 WD Breaks Into Martial Arts Market
August 2013 Patong Boxing Gym and Training Camp has just had a new website upgrade by Wide Discovery, giving the popular gym's online image a real mean look and feel.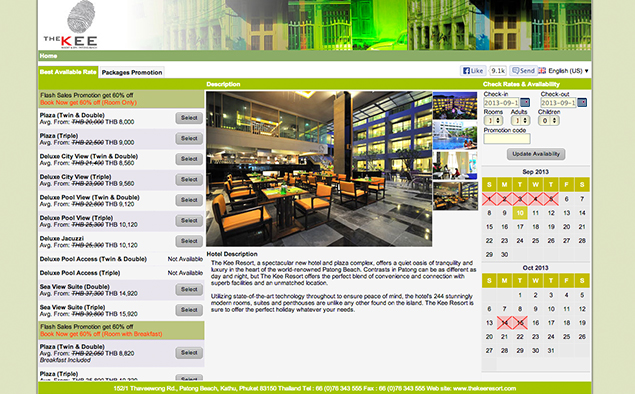 Wide Discovery Internet Booking Engine (IBE)
July 2013 Break free from costly OTA commissions and regain control of your online booking revenue with a user friendly cross-platform booking engine compatible with any desktop or mobile website.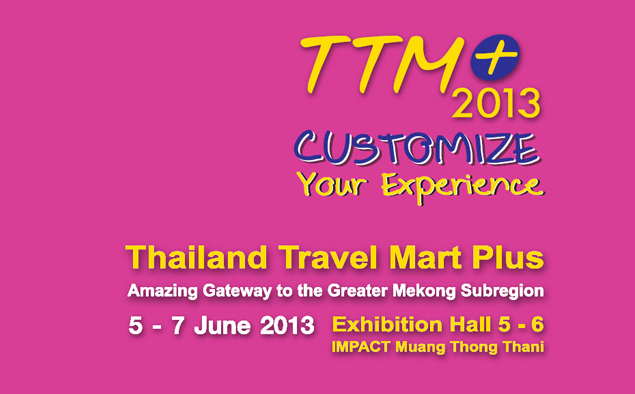 WBack From an Action Packed TTM + 2013
June 2013 Wide Discovery would like to thank all our old and new friends that attended the Thailand Travel Mart Plus 2013 last week at IMPACT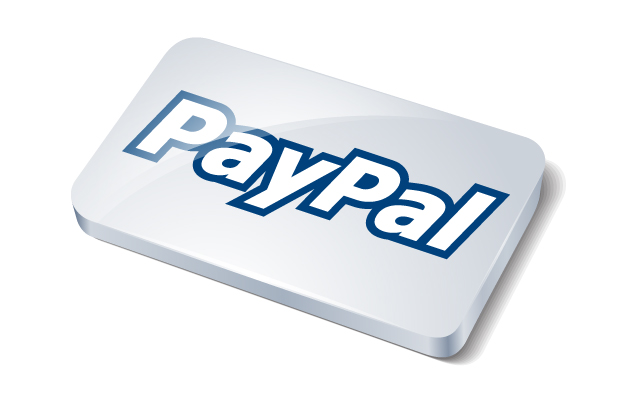 Wide Discovery Adds Convenience With Paypal Booking Option
April 2013 Wide Discovery has added a Paypal button to its Internet Booking Engine (WD IBE), giving future guests another easy way to pay for online room reservations.