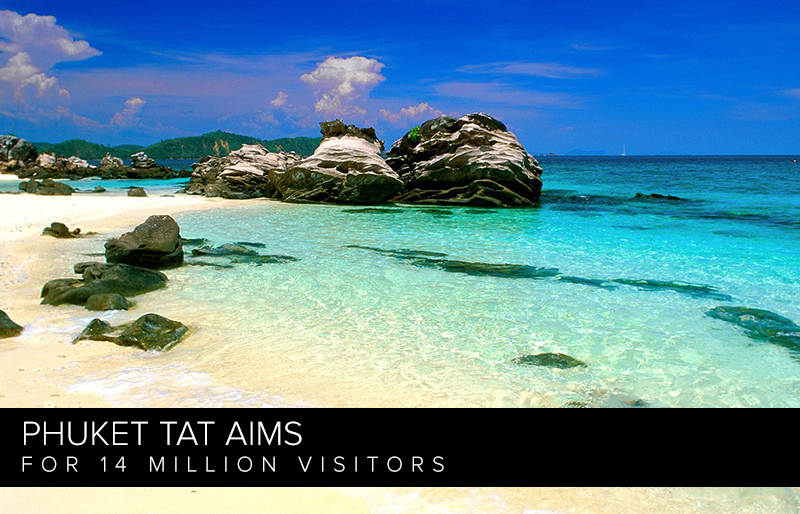 Phuket TAT Aims For 14 Million Visitors
November 2013 The Phuket Tourism Authority of Thailand office aims to welcome 14 million visitors and generate Bt240 billion in tourism revenue in fiscal 2014.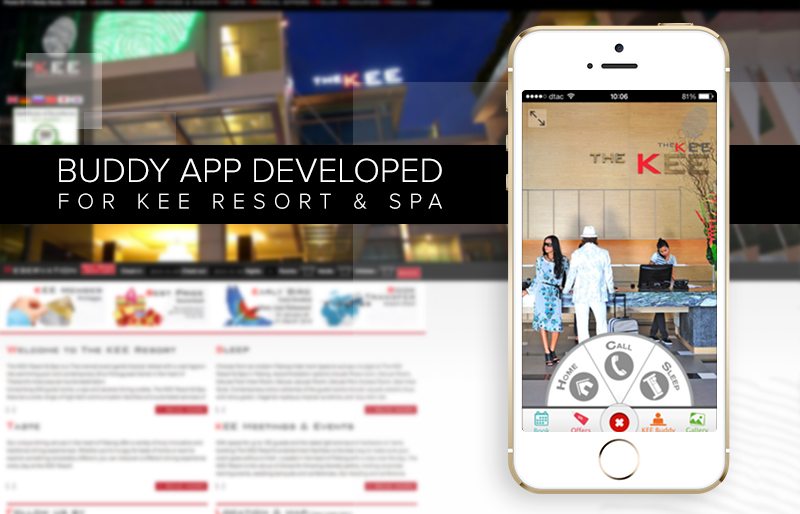 Buddy App Developed For Kee Resort & Spa
November 2013 Wide Discovery has developed a new custom-made mobile app for The Kee Resort & Spa, Patong. Guests can use the "KEE Buddy" app to book tours and airport transfers, schedule wake up calls and check out the hotel's latest special offers.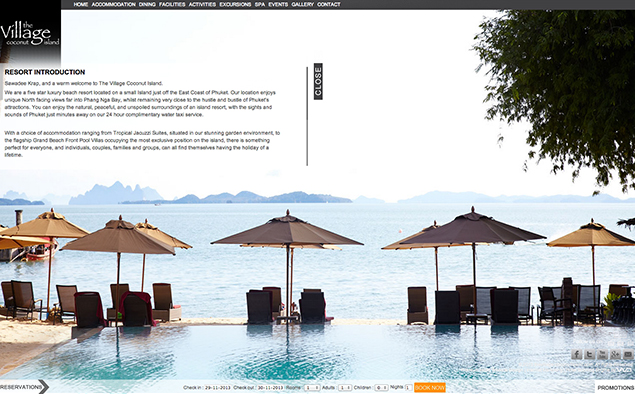 The Village – Coconut Island Gets an Online Makeover
November 2013 The Village - Coconut Island has just had an online makeover by Wide Discovery. The luxury resort launched its new premium website and is enjoying a rise in direct online bookings through our integrated booking engine (WD IBE).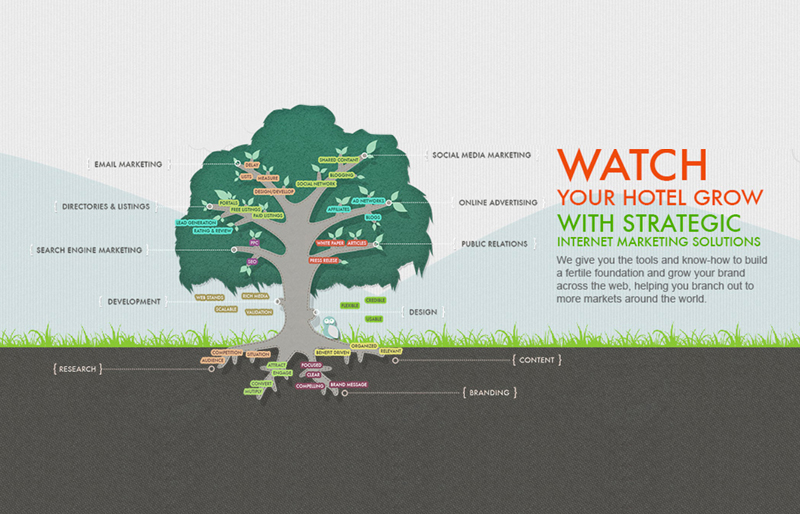 Wide Discovery Gets Cozy With Growthink
November 2013 We've been building expansion plan strategies with US-based strategic annalist Growthink.