C
ustom Website Design Themes
Everything Your Hotel Needs For Web-Based Branding & Boosting Revenue Potential
Wide Discovery is one of the only internet marketing firms in Thailand to offer completely customizable designs for hotel websites.
Our Premium Website Development Package
gives you complete flexibility to ensure your website reflects your brand.
We work closely with our clients to develop every aspect of their website for a distinct look and feel, helping you stand out from the crowd.
Here are just a few of the custom hotel website designs created by the team of professional website designers at Wide Discovery.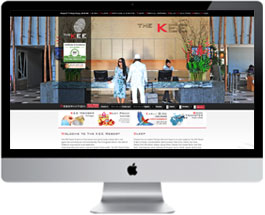 thekeeresort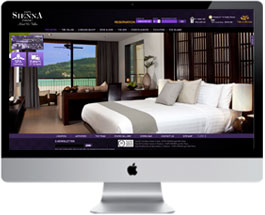 capesienna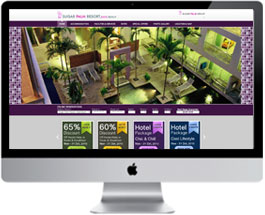 sugarpalmphuket
Contact Wide Discovery today
for more information on Custom Website Design Themes