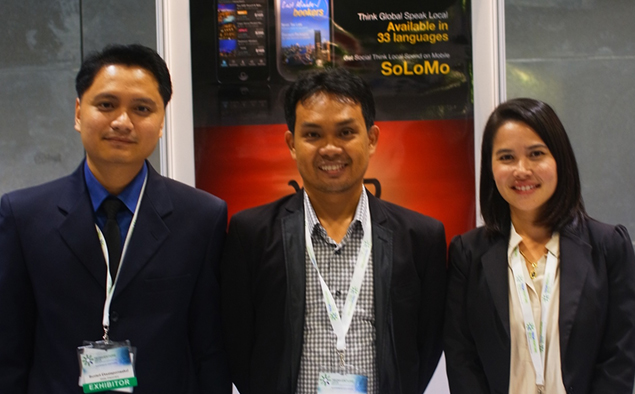 Phuket-based digital marketing specialist Wide Discovery attended Asia's top gathering of venture capitalists and start ups at the Techventure 2013 in Singapore.
Held from 25 to 26 September at the Suntec Convention Hall, the Techventure event brought together innovative leaders, private equity managers, angel investors and incubators with the aim of gaining insight into the latest technological trends, innovative ideas and investors' sentiments on funding 'the next big idea'.
As one of Thailand's top innovators of Software as a Service (SaaS) for the hospitality industry, Wide Discovery attracted interest from numerous venture capitalists attending the event with their eyes on the future of mobile applications and software solutions for independent hoteliers in Asia Pacific.

"Wide Discovery's booking solutions and web applications have been highly successful in helping independent hoteliers in Thailand make more money from direct online bookings. As we develop our range of cross-platform products we are keen to talk to investors that see the massive potential of innovative software solutions that help hoteliers build brand loyalty with their guests and improve earning potential,"
said Director Parkphoom Thamperakul.